Tools designed to Inspire, Educate and Transform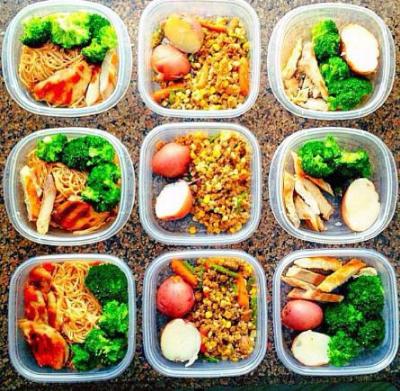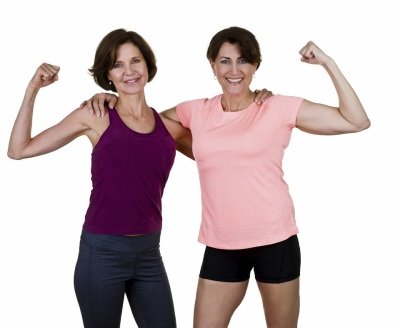 CLEAN EATING MEAL DELIVERY 
We cook the food, you lose the weight!

We prep it,  cook it, deliver it!

​

• No planning, no shopping, no cooking and no calorie counting!
Our delivery service offers healthy food on the go or a nutritional plan to lose weight and live a better and healthier life style.   We will specialize a meal plan just for you.
Pick your meals depending on your goals:

Weight Loss

Gain Muscle Mass

Have more Energy

Eat More Veggies
Maintain Healthy Life Style
​
WOMAN  40+ SPECIALITY TRAINING

Are you a 40+ female? Struggling with weight gain and muscle loss? Usual workouts and nutrition plan stopped working? Get up and go, got up and went? Carbohydrate cravings out of control?
Looking for answers, accountability and support? Striving to be the healthiest, happiest and most energeticversion of yourself possible?

Work with me one onone, or in a small group sertting.  Training, exercises designed specifically for woman 40+, clean eating tips, menu plans designed specifically for woman on 40.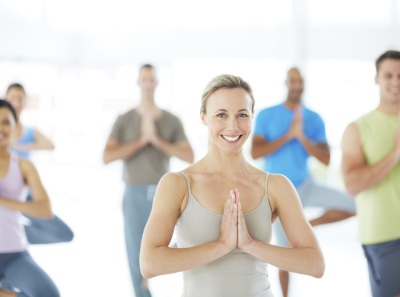 CORPORATE & RESIDENTIAL COMMUNITIES
​

​

We provide on-site fitness classes to your employees or in your neighbohood community centers, to promote time efficient workouts, healthier lifestyles, increased employee productivity. Whether you choose YOGA, bootcamp, Walking Group, Biggest Loser Challenge, Zumba, Kickboxing, etc....We provide everything needed for the class: equipment, certified Fitness Professional, and music.  You just show up! Contact us today to set up a free on-site fitness class. 
PRIVATE & SMALL GROUP TRAINING
SMALL GROUP

Small group personal training sessions are customized so that group members can be performing different exercises at their own level and ability. The sessions are best performed with 2 – 6 participants so capability and efficiency stays top of mind for the small group personal trainer.

PRIVATE

Our in-home Professional Trainers provide all the equipment, customized workout plans, and accountability to help you successfully reach ykeep you  have all the equipment, & change up your fitness goals. Every session is different, personalized to your goals.